Introduction

How-to

Usage

API

Examples

Module Monday

Community
October 2018
Module Monday is a weekly collection of ready-to-use, open-source mods.
Clone them on Anymod, or copy the code. Use them anywhere you want!
Module Monday #16
Ring navigation
Expanding circular links: edit content, color, and quantity.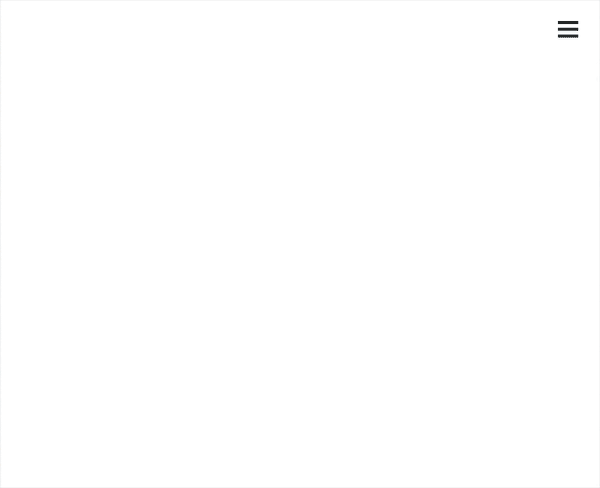 View mod
Hover flip gallery
Every image flips when you hover. Each image has a link.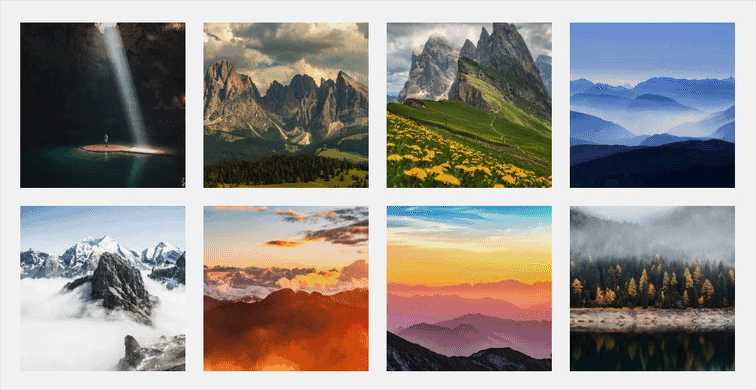 View mod
Live weather by city
Add your city and an OpenWeatherMap key, and it just works.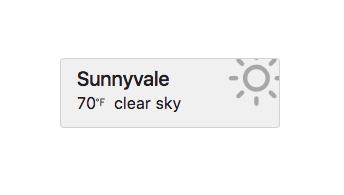 View mod
Gif card
Add a gif in a classic card layout with link.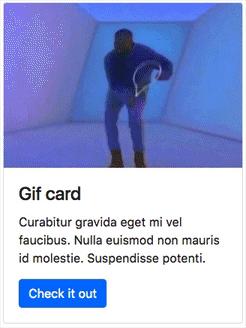 View mod
GitHub button
Configure with star, watch, fork, or follow. Links to your account or repo.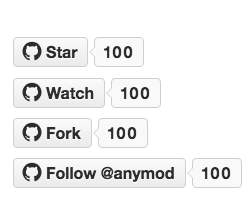 View mod
Module Monday #15
Scroll Magic B
Sections that pan and zoom as you scroll.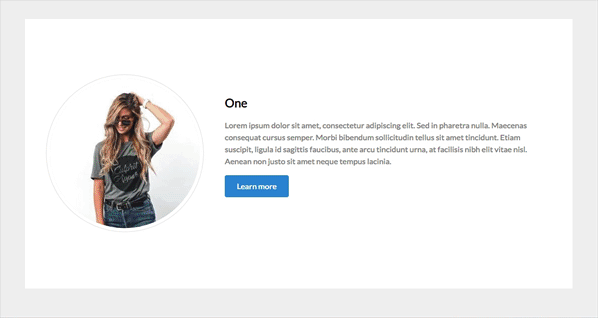 View mod
Animated Content Tiles
Add basic info with a click to learn more.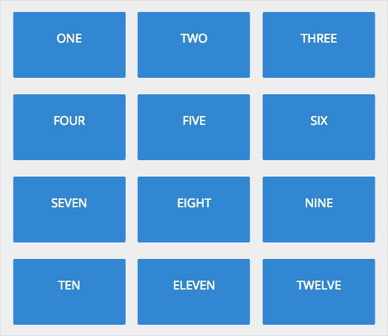 View mod
Contact section
Simple, responsive section for your contact info.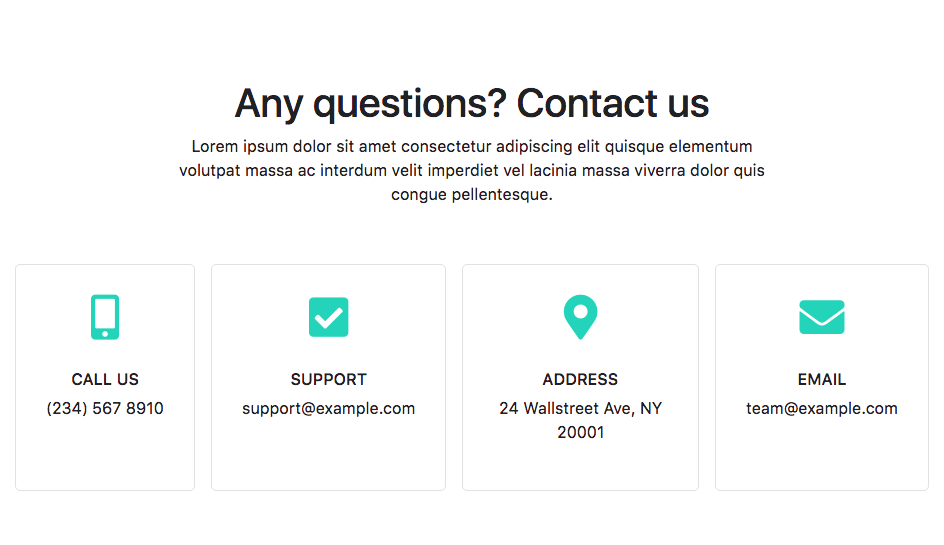 View mod
Team Diamonds
Diamond layout to showcase your team.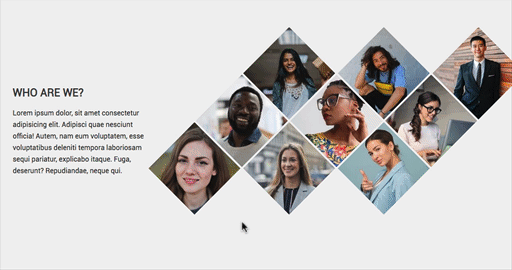 View mod
Instagram Post
Embed your Insta posts anywhere you want.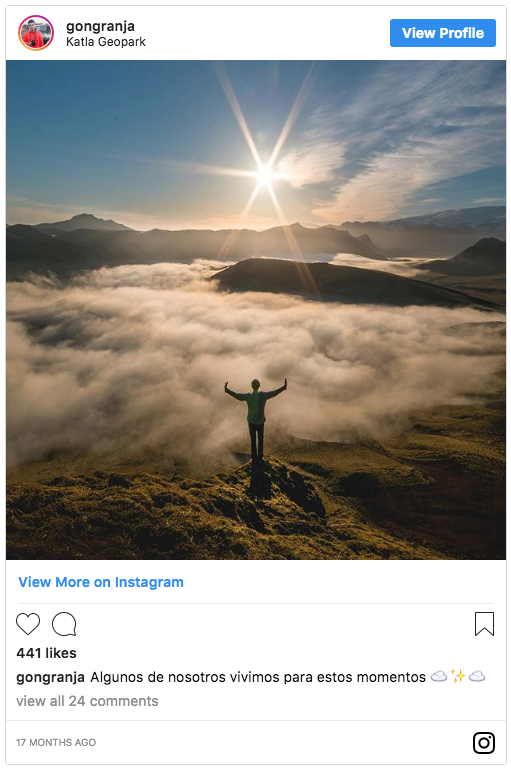 View mod
Contributing
If you want to contribute mods or ideas so that other developers can benefit, you can request mods or submit a mod.
To receive weekly web modules you can use right away, sign up or follow here.