Introduction

How-to

Usage

API

Examples

Module Monday

Community
August 2018
Module Monday is a weekly collection of ready-to-use, open-source mods.
Clone them on Anymod, or copy the code. Use them anywhere you want!
Module Monday #10
Animated section
Your content fades into view when scrolling.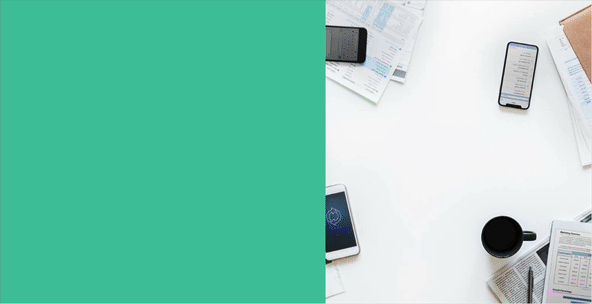 View mod
Slick Carousel A
Showcase custom images in an interactive slider.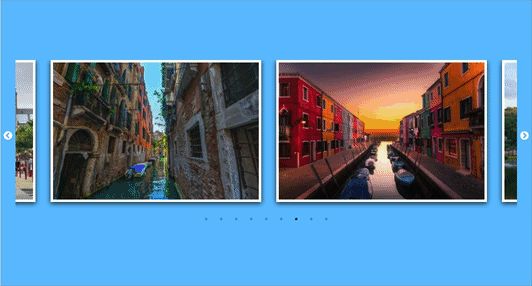 View mod
Word & character counter
Counts the number of characters & words added to its textbox.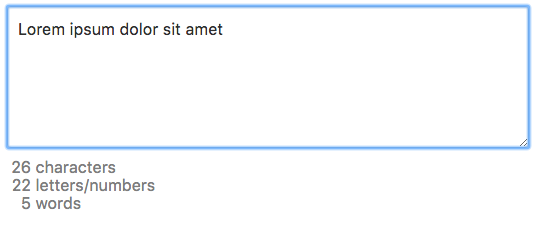 View mod
Fixed background section
Background image stays in place when scrolling content.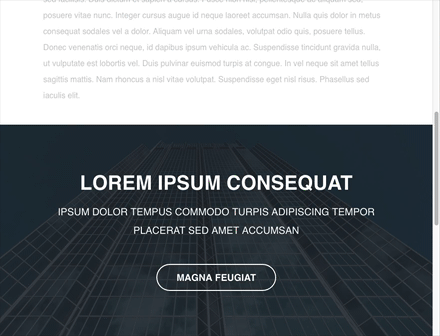 View mod
Simple footer
A simple, responsive footer for your contact information.





View mod
Module Monday #9
Masonry gallery
Automatically sized gallery based on your custom images.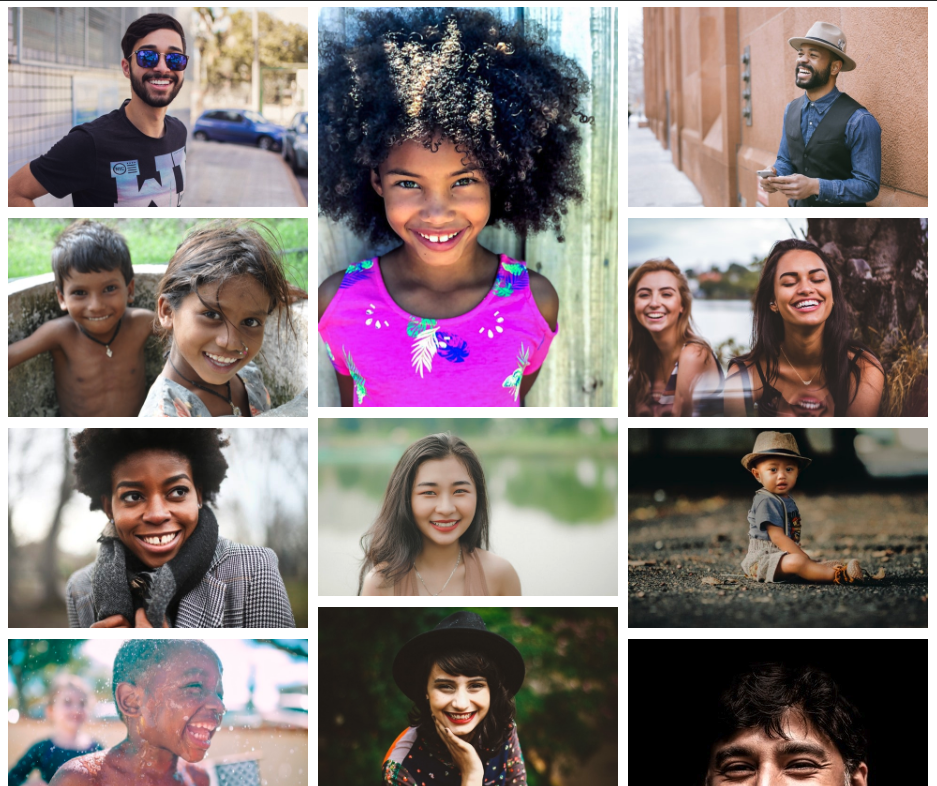 View mod
Side-scroll cards
Display a series of cards with sideways scroll built in.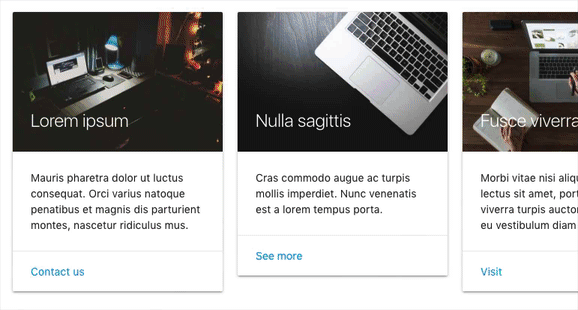 View mod
Dark contact form
Stylish contact form that works automatically.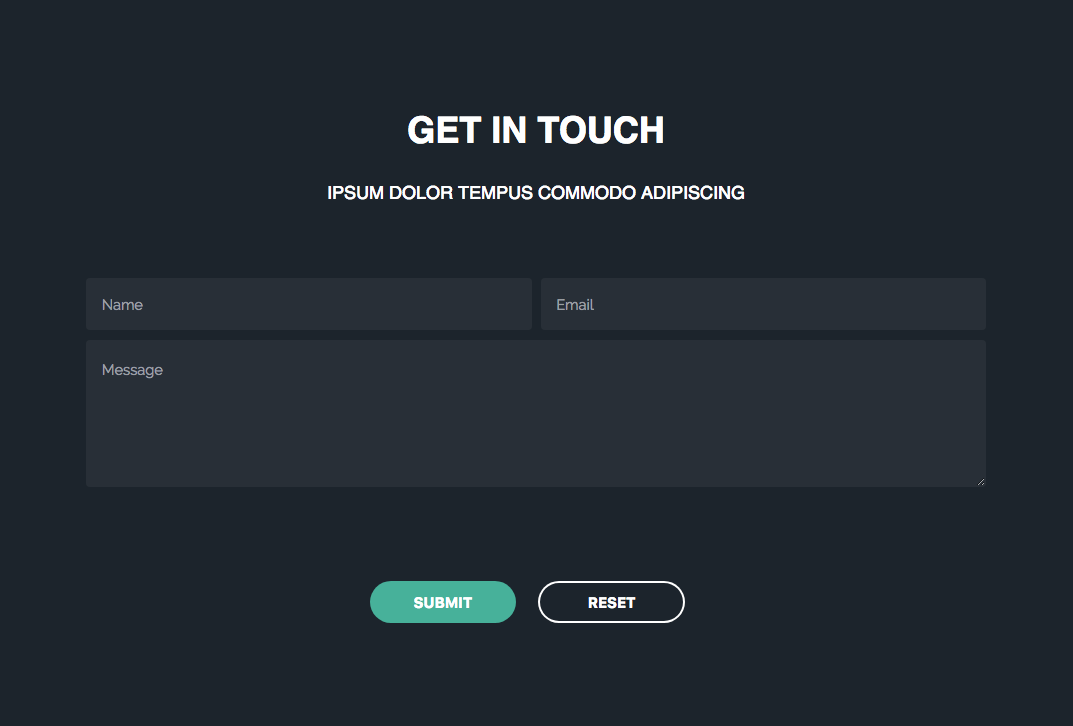 View mod
Content accordion
Add custom headings & content to this collapsible element.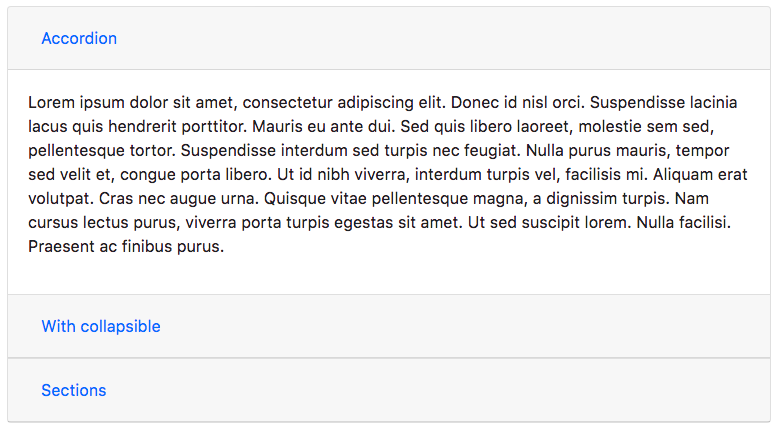 View mod
Dropdown menu
Editable Material Design dropdown for impressive navigation.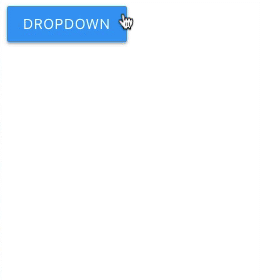 View mod
Module Monday #8
Sort & search table
Make your data sortable and searchable.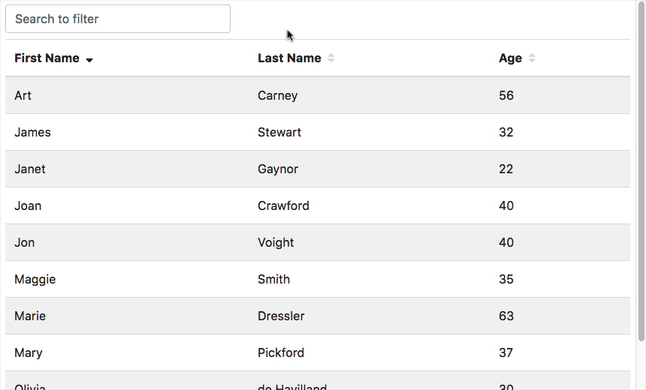 View mod
Portfolio cards
Display your work with responsive, interactive panels.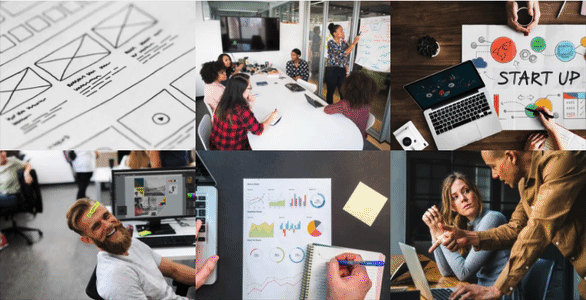 View mod
Modal dialog with button
Click to launch a Material Design modal with custom actions.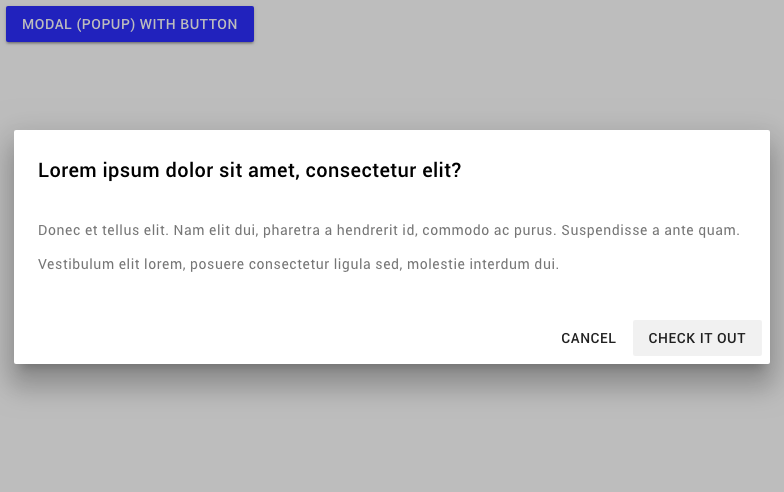 View mod
Colorful content section
Editable image and text, with a pop of custom color.





View mod
Card with bottom image
Split card with text and action on top, image on bottom.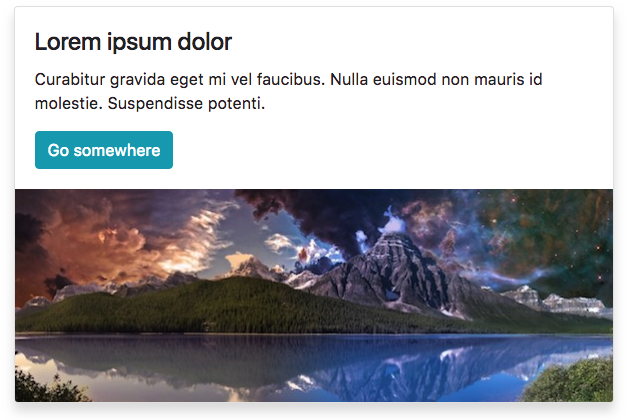 View mod
Module Monday #7
Animated timeline
Add and edit events to tell your story.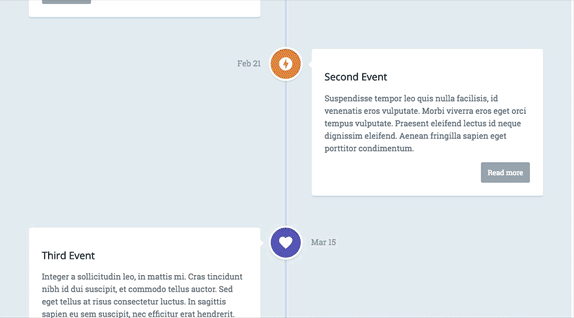 View mod
Right-sized image
Image resolution determined by screen size: for high quality AND fast mobile downloads.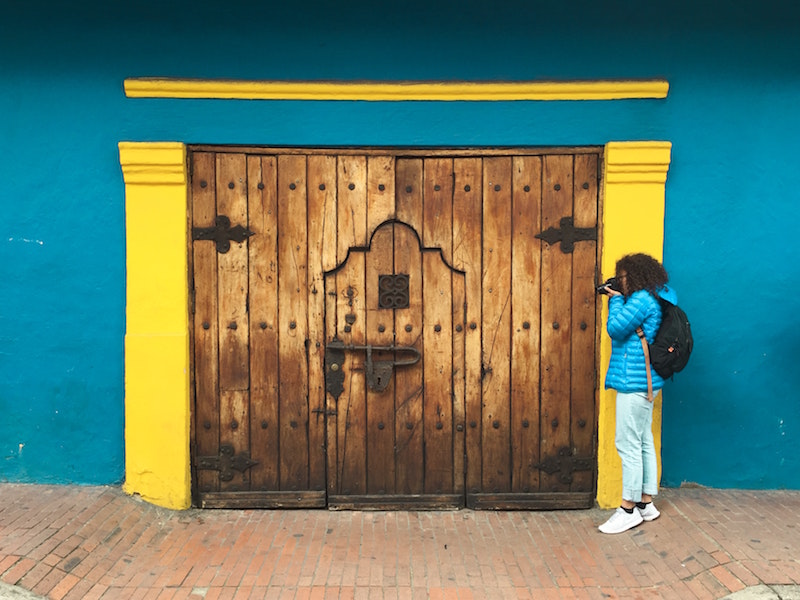 View mod
Company contact form
Works automatically: an easy way for companies to reach you.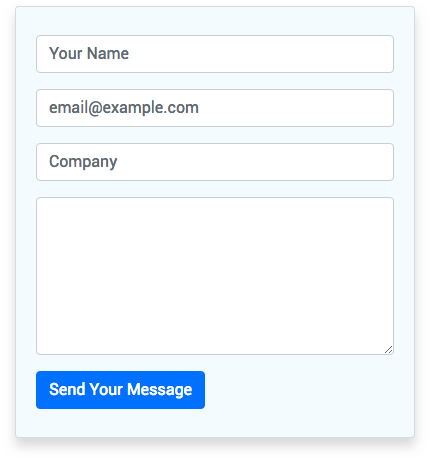 View mod
Twitter Follow button
Add your username and you're done.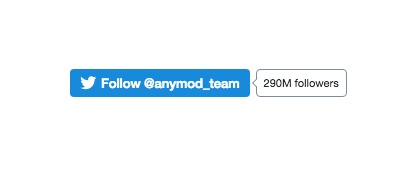 View mod
Basic card with links
A simple text card with editable content and links.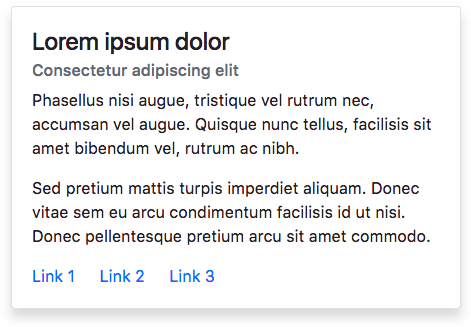 View mod
Contributing
If you want to contribute mods or ideas so that other developers can benefit, you can request mods or submit a mod.
To receive weekly web modules you can use right away, sign up or follow here.