Introduction

How-to

Usage

API

Examples

Module Monday

Community
June 2018
Module Monday is a weekly collection of ready-to-use, open-source mods.
Clone them on Anymod, or copy the code. Use them anywhere you want!
Module Monday #1
Parallax scroller
Customize with your own text and images.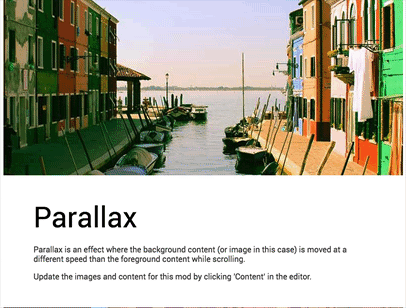 View mod
Responsive gallery
Click to zoom on images. Add the gallery anywhere.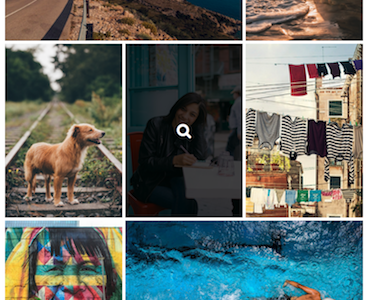 View mod
Contact form
Works automatically: material design with reCaptcha.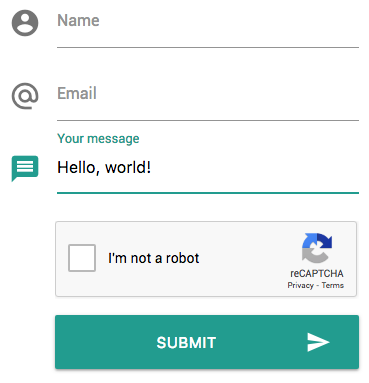 View mod
Image uploader
Upload images to Cloudinary with ease.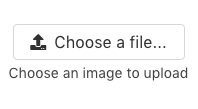 View mod
Sidenav
Stylish nav that slides out with a click.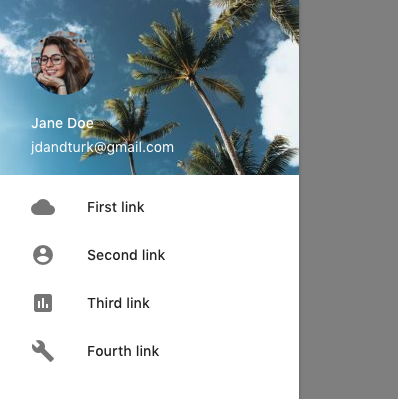 View mod
Contributing
If you want to contribute mods or ideas so that other developers can benefit, you can request mods or submit a mod.
To receive weekly web modules you can use right away, sign up or follow here.